Presentation of the board members of IAW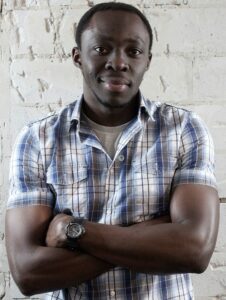 Chairman:
Mr. Brice Kamneng Kwam is the opinion that we can do with an African association many, what would be impossible without and believes to be able to properly manage this administrative board.
---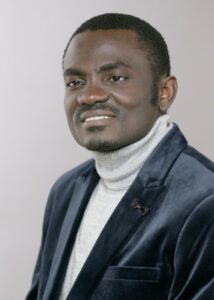 Vice-Chairman:
My name is Jules MASUKU AYIKABA
I believe in the power of solidarity and I am persuaded that the African community in Europe, and especially in Germany, can overcome all its challenges only by joining the intelligence of some with the energy of others. Through my involvement in the Initiativ Africa Würzburg association, I would like to contribute to this vision.
---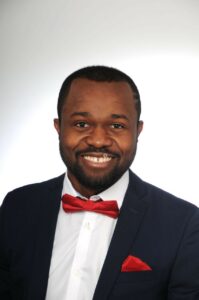 General Secretary:
Mr. David Aboudi Aboudi II set a high value on good work and want things to go well. In order for this association to work properly and reach many goals, he is here.
---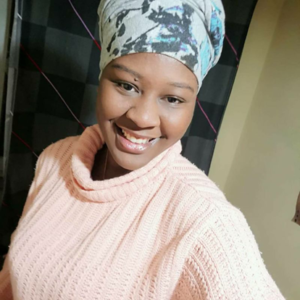 Deputy Secretary General:
My name is Fatim Dao and my greatest wish for our community is that we can all live together in fraternity and especially in mutual aid.  if we are united as a family, then we can go through  all together.  the reason for my commitment is to make it possible. 
---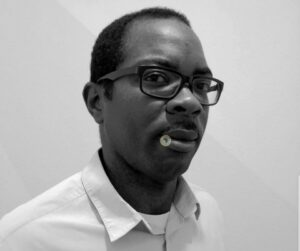 Treasurer:
Stephane Djoumatchoua
---
Cash auditor:
My Name is Ketcha Nana Alexis Patherson. Am very much looking forward to working with the association and bring experiences and answers to the many questions that deal with finances. In the same line devoting time and energy for the good functioning of it's Gorvenment and body as a whole…
---
Communication and external representatives:
My name is Guy Borel Tabueu Kamga, a student of computer science at the University of Würzburg.
The communication officer is more than communicative. As he is constantly updating the information on the website, he is very motivated, especially as this is also related to my studies. I am very much looking forward to working with the IAW e.V.